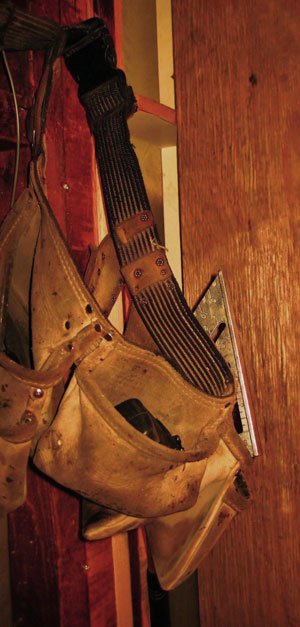 Tallon Designs provides creative direction through in depth consultation, floor plans, elevations and perspective renderings, as to help our clients envision their space before construction begins.
With decades of experience in designing kitchen, bath and living spaces, we can fully manage your project from start to finish, assisting in selecting cabinetry, counter tops, fixtures, hardware, flooring, lighting, windows and doors.
We have a considerable network of reputable design/build professionals. We are also pleased to work alongside your own team of professionals. We work in a timely manner and invariably take your budget into consideration throughout the planning process.
As design professionals we strive to use green building materials as we play an important role in responsible design/build. This makes each project energy efficient, healthy and earth friendly.
Whether we undertake an extensive kitchen remodel or an outdoor garden area, it is our pleasure to enhance the function and beauty of the place you call home.